I remember the first time we drove through Candes-Saint-Martin on the way to Saumur how we were taken by how pristine it looked under the bright summer sun - almost too much so - like a film set. Yet that wasn't our lasting memory, no, what we remembered was how difficult it was to negotiate by car. This is of course partly due to its popularity with tourists and the fact that its main street is very narrow.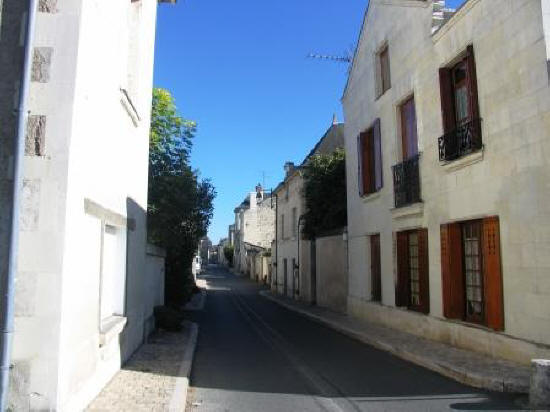 On our many visits since we have learned the patience necessary to give-way at the appropriate priority markings and if we want to visit, stop of at one of the car parks at either end of the village and walk - the best way to appreciate it.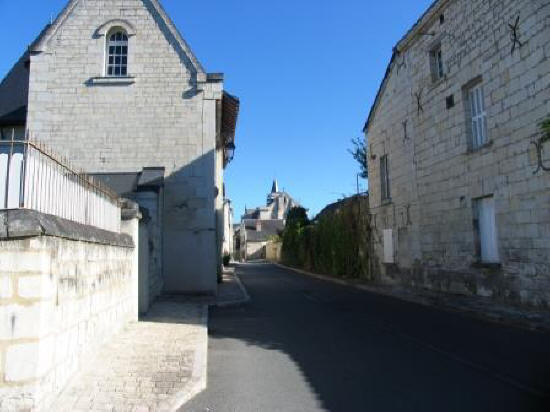 Candes-Saint-Martin is another Loire Valley village listed as one of the 'Most beautiful villages in France' along with it neighbour Montsoreau.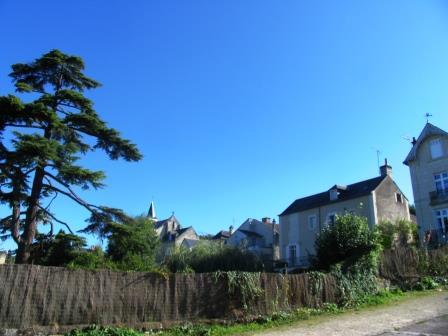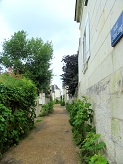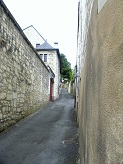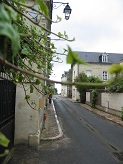 In summer you will find it busy with tourists but off-season you can have it all to yourself ...perhaps the rumours are true and all the houses are holiday homes for Parisians?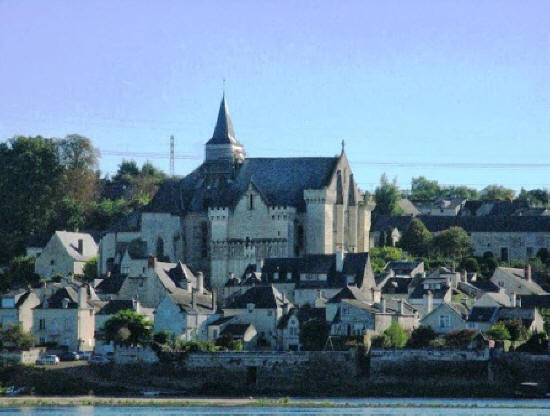 One of the main draws of Candes-Saint-Martin is its fortified collegiate church where Saint Martin de Tours (thus the village name) was laid to rest after taking ill and dying here on a visit around the year 400. His body was taken back up the Loire river to Tours where he was buried.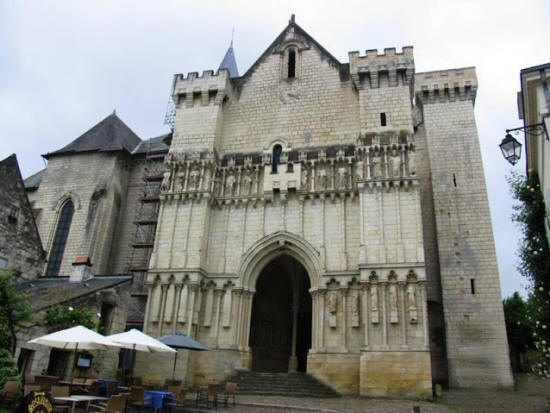 There is a charming restaurant /cafe on the steps of the church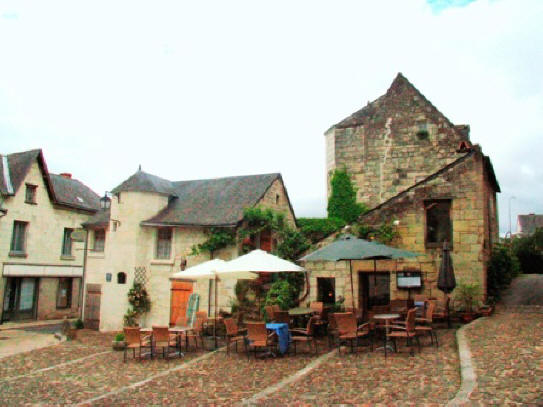 There are two other views you should take in while visiting the village - take a walk down the main street until you come to Rue de la Vienne which will take you down to the old port on the riverbank...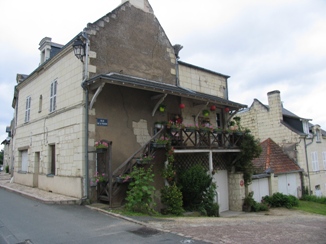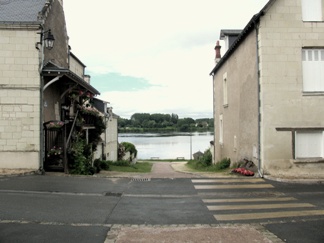 ...where you will get a great ground level view of the confluence of the river Vienne and the mighty Loire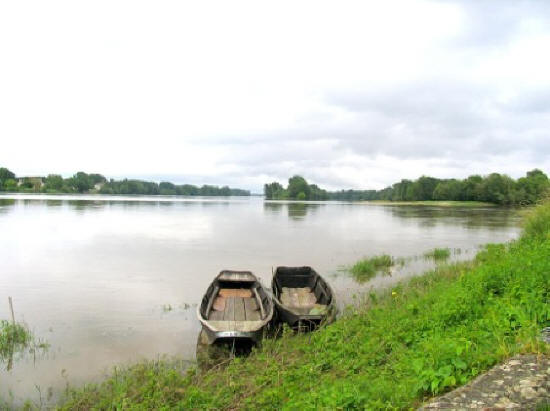 To get another view you take the marked out walk up to the panoramic view above the village where you will find the remains of an old wind mill and another great photo opportunity.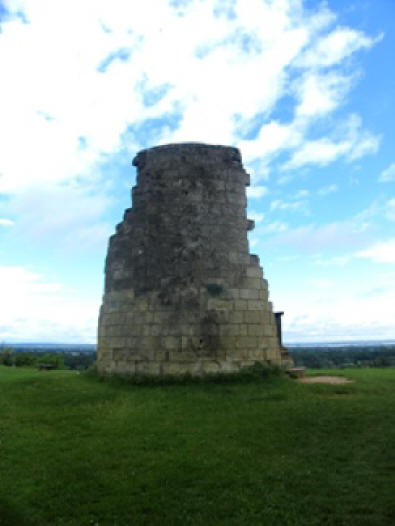 A high ground view of the confluence of the two great rivers.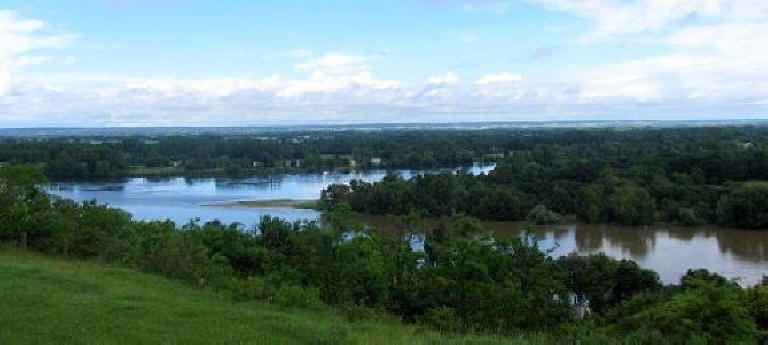 "Author: Jim Craig"