La Brenne is said to be one of France's best kept secrets this is probably due to the size of the area and its ability to remain hidden from the casual tourist. There are many private and restricted sections within the park but a good map and guide will open up a wealth of opportunities. It is an area of rich flora and fauna delicately preserved by its 'National Park' status.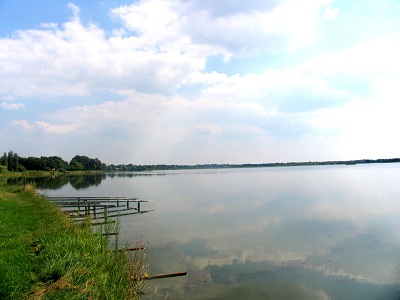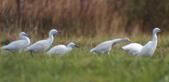 I
t has evolved out of the desire to protect the area's natural and cultural heritage and its creation has helped to develop the local economy together with the natural habitat. Its origins date back to the middle ages when many lakes/ponds were formed for fish farming by monks who had established abbeys at Fontgombault, St.-Cyron and Meobecq. They began clearing the land and building dykes to improve the soil in order to sustain the habitat and provide for their long term future.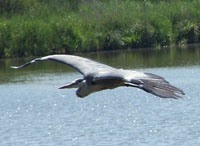 Depending on what you read the area has anything from 1000 to over 2000 ponds/lakes and is now one of the most important fish farming areas of France. Some are partly drained and fished each year for the home market and for export.

Since gaining its 'National Park' status in 1989 the area is now established as an exceptional location for bird life with over 260 species recorded of which 150 stay to breed. It not only birdlife that flourishes as the area is home to an abundant array of butterflies and dragonflies. The plant-life is also richly diverse ranging from orchids to vast reed beds to heathland and ancient oaks. The woodlands and heaths provide natural shelter for wild boer, roe and red deer. Many nature lovers and bird watchers now make this their annual destination making use of the numerous 'hides' and observation points dotted around the park.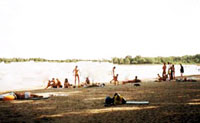 The park also recognises that not all its visitors will be nature lovers so has provided alternative places of interest such as lakes with swimming beaches (at Bellebouche and Belabre) as well as a major visitors centre- 'Maison du Parc' –at Le Bouchet.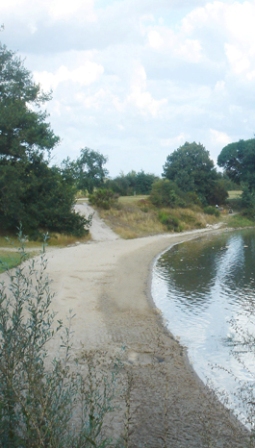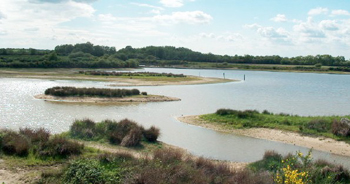 The area also offers a number of restaurants and there are designated cycling and walking paths as well as centres for horse riding and canoeing.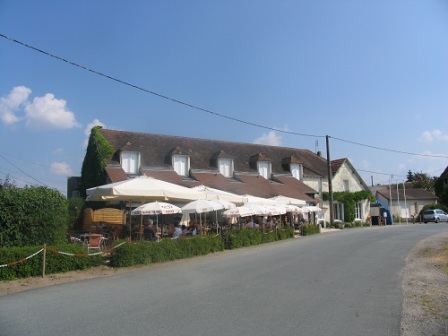 Map of La Brenne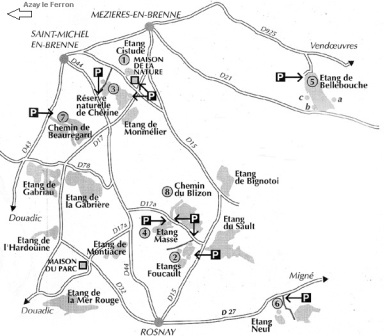 Map source : skynet.be