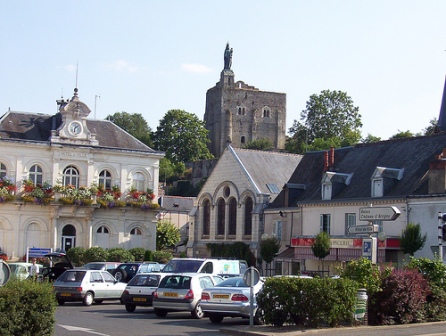 If you are driving south from Tours and time is not important you can avoid the A10 auto-route and travel instead on the D910. By choosing this route you will drive through the town of Montbazon which can sometimes be overlooked as all you remember is the congestion as you try to drive through it and the statue perched on a castle keep.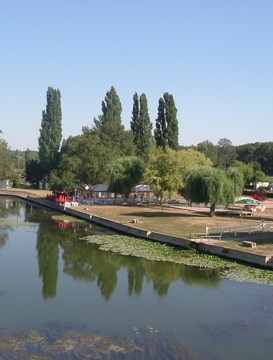 We suggest you take a right at its first set of traffic lights and park down by the river Indre beside the tourist office. The riverside is lovely anytime of year.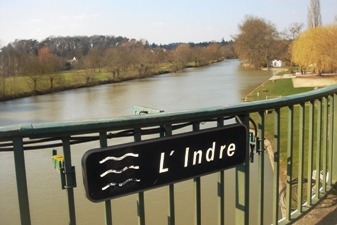 There is a good 3 star campsite within the park.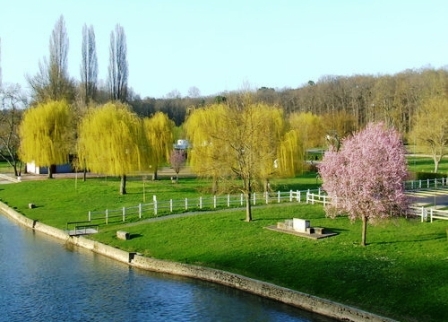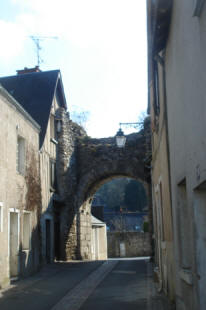 It is worth a strolling past the 16th century houses on the Rue des Moulins to visit the town's church, Notre Dame, which at first seems rather unassuming but a look inside might just surprise you!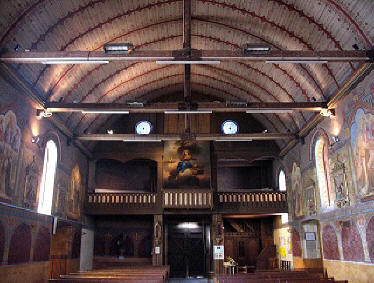 A visit what remains of the oldest castle in France - 'Le Dunjon du Faucon Noir', is also worth a visit - it is not difficult to find due to the eight ton statue of the Virgin Mary acting as a beacon!
Market days:
Tuesday: 8am - 12:30 pm
The town is one of eight that make up the tourist area of 'la Val de l'Indre'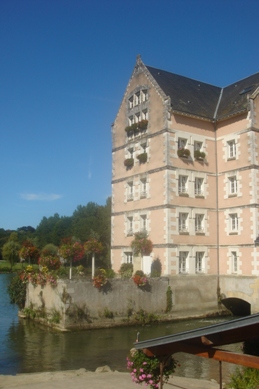 It is also worth taking the detour to the neighbouring town of Veigné. If you are lucky you might catch a glimpse of the freestyle canoeists by the Moulin.