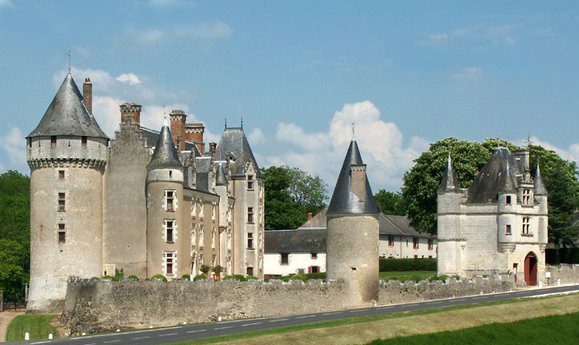 Like many chateau of the Loire Valley Chateau Montpoupon sneaks up on you unexpectedly! As you wind your way through another beautiful valley framed by forest it literally jumps out on you by the road side. It is worth taking the time to pull over and walk a bit away to take in this splendid site from a distance.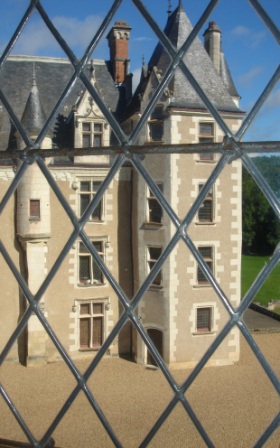 Still privately owned the chateau has gone through a number of transformations during its lifetime. Apparently it started its life as a medieval fortress though its location couldn't have made it easy to defend -- aren't they supposed to be on rocky out crops or something! This is probably why it had to be rebuilt after the Hundred Years war! The most recent restorations have been in a Renaissance style.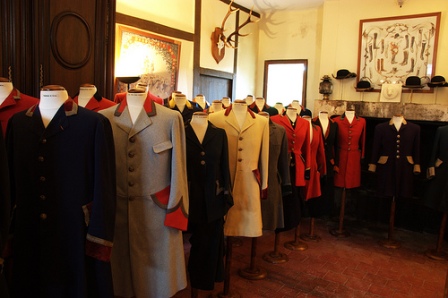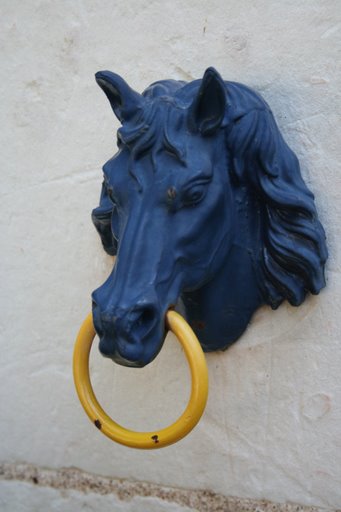 We suggest it is worth making this part of your itinerary if you are travelling up from southern Touraine to visit some of the grander chateaux - especially if you are into horses/hunts as there is an impressive museum dedicated to these.
The chateau has a rich tradition of hunting and hunting groups still meet here today though probably not with the same pomp and ceremony as years gone by!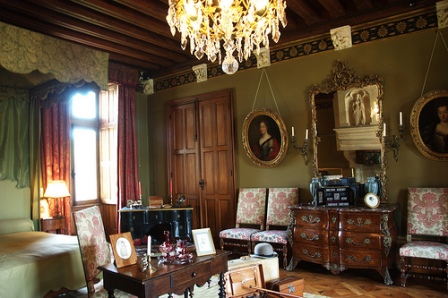 It has a 'lived-in' feeling, unlike a lot of its grander neighbours, though the parts you see are quickly gone through. Its the museum that is its main attraction. Full of all things 'horsey' with the hunting teams quarters furnished and laid out as they would have been during its heyday. Judging by the painting and postcards on display they certainly took it seriously!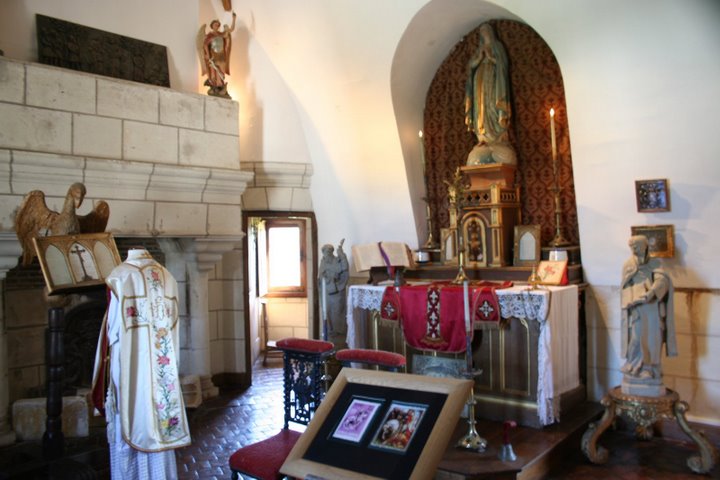 Away from the main dwelling and stable block there are a couple of interesting distractions. The private chapel within the 'Poterne' to the left of the main gate was built to replace the chapel of the castle which was destroyed during the French Revolution .
There is also an interesting dovecote where every year an exhibition of works by a contemporary artist are displayed.
The chateau and hunting museum are open from 10h to 12h and 14h to18h (last admission)
There will be a concert on Saturday 13th June (8.30 pm) by the 'horns' of Montpoupon and Chambord.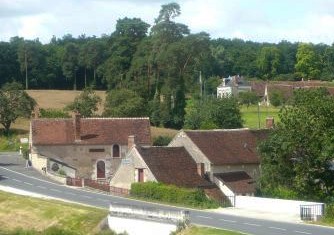 You can book a lunch at the adjoining Auberge .
Open daily, except Monday, for lunch and dinner from 1st April until 30 September.

For further information, please call: 02 47 94 25 53
Location: