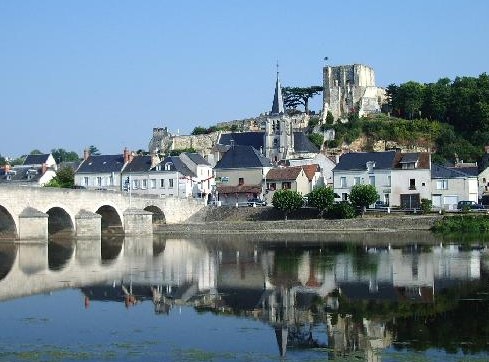 Montrichard's position on the river Cher has not only allowed it to become the bustling market town you see today but also to adapt to the needs of today's tourists by the creation of it own 'beach' on the riverbank, this with the towns traditional French charm and lifestyle make it a very attractive location for holiday makers wishing to explore the delights of the Loire Valley.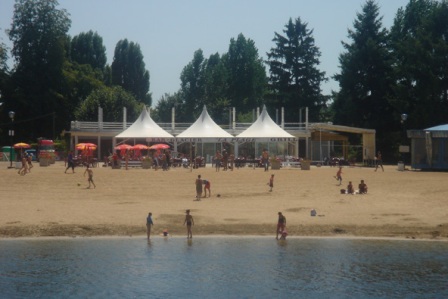 On approaching the town the dominant feature is the keep (donjon) of what was once a much bigger fortress --destroyed by the English. This now houses the town museum and although It is worth climbing the stairs for the view, you may just be disappointed.
The town has a charming tourist office which along with other timbered houses make walking around a pleasure.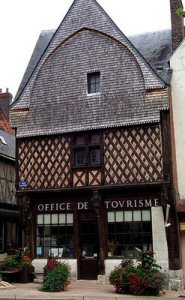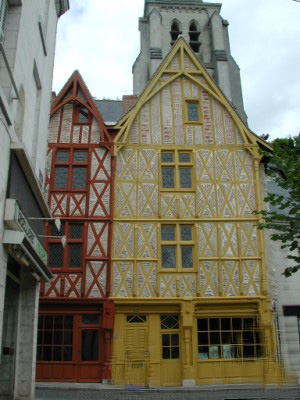 We have eaten in a couple of restaurants within the square just off the north side of the river and have not been disappointed.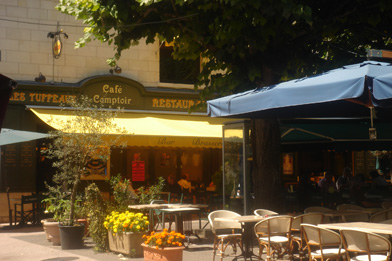 During high season- mid July to mid August the town puts on its costumed medieval spectacle (daily at 2.30pm & 4.30pm) for the tourists. You can also have a leisurely cruise along the river. On the south bank of the river, the 'beach' has a children's play area, plus you can hire pedalos and kayaks. A trip down-river to Chenonceau is achievable for the more adventurous.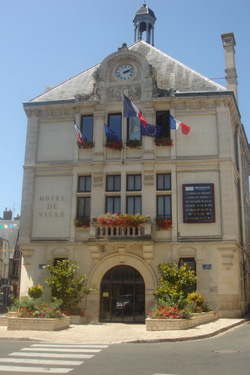 Montrichard offers its visitors, a piece of medieval history, plenty of dining options as well as leisure facilities --there is a covered swimming pool as well as the 'beach -- plus you are in an ideal location to take in the major chateaux of the Loire Valley and the local places of interest such as its interesting churches such as the church of Notre-Dame de Nanteuil.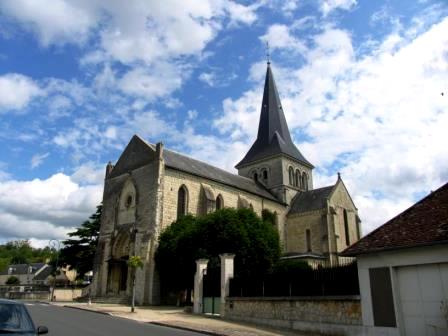 Monday (every other!) afternoons and Friday mornings are market days here.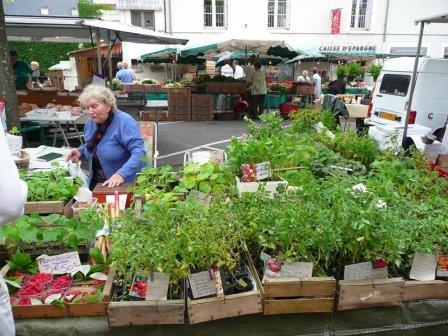 Image courtesy of http://ckenb.blogspot.fr
Directions and time to Montrichard
"Author: Jim Craig"