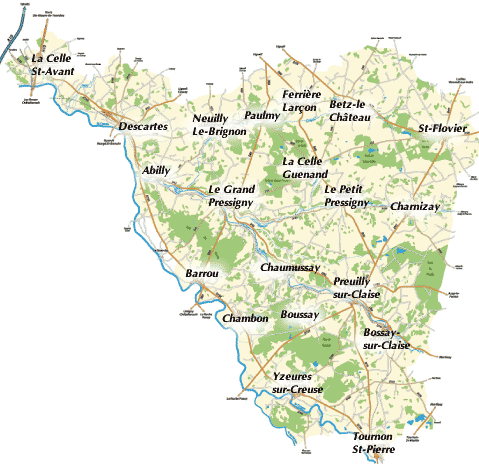 Map source: www.tourainedusud.com
Villages of Southern Touraine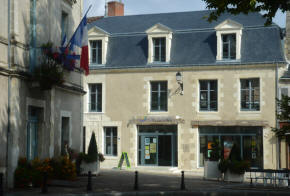 Le Grand Pressigny. The main tourist office for the area is located here. It has relocated to a recently renovated (2009)building in the village square.

The village itself is charming and the huge investment in its recently refurbished Palaeontology Museum at the chateau adds to its appeal.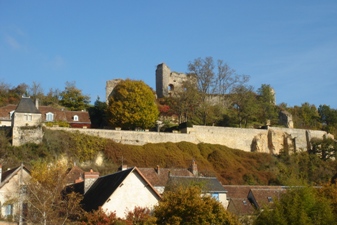 The small hamlet of Etableau with its chateau ruins lies just outside the village and is worth driving through even if just for the photo opportunity.
Other villages and places to visit in the area are:

Abilly, where just off the main road there is 'L'Archeolab' a live dig and museum of a prehistoric site.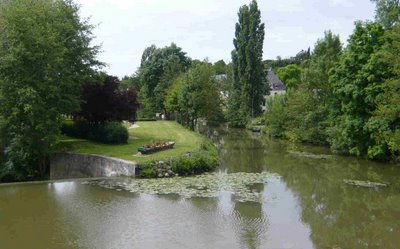 There is also a nice little riverside park which is good for a relaxing picnic. The village also has a choice of restaurants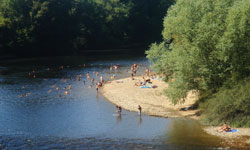 which sits on the river Creuse offers safe river swimming
at the bridge, ('
Le bout du pont')
just before the neighbouring village of

Lesigny

where there is also a picnic area.
The village has a good restaurant which offers a very good value lunch menu in a relaxing atmosphere.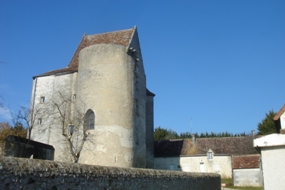 Betz-le-Château is a small quiet village that you probably will only discover by detouring off the main tourist routes whether by car or bicycle -- or perhaps seek it out on 'Patrimoine' day, when its normally closed 'chateau', opens its doors to the public. There is a small park for picnicking.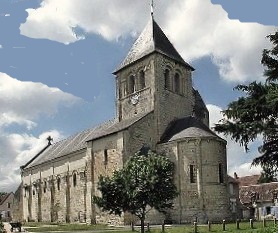 Bossay sur Claise
The river Claise divides this little village to form an 'upper' section which has the 12th century church of St. Martin and the 'Mairie'. The' lower' section has a main road running through it and its here you will find the few shops that it has. There is a small park for picnicking.
Boussay is a small village built around its church which dates from, worth a visit, as it offers up a surprise in the form of a grand chateau. Sadly the chateau can only be viewed from the outside -- but it is still worth the visit.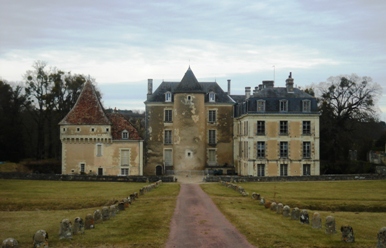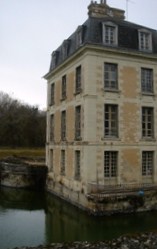 It is further enhanced by its moat and to circle the chateau really gives you a feel for how it must have been in its heyday. This would, we feel, be a deserving project for some of the regions tourism investment money as it really is a rich asset. We believe it is still owned by descendents of the original family but it must be a difficult legacy to maintain.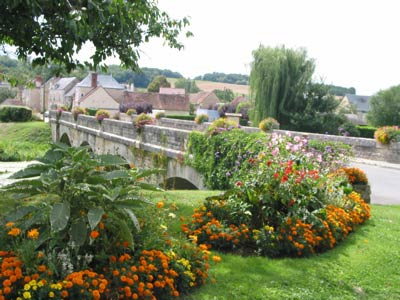 Chaumussay is a charming little village in the valley of the Claise river - it is worth making a detour to drive through here in summer to view their floral arrangements plus the 'grotto' cut into the rock face at one end of the lovely stone bridge.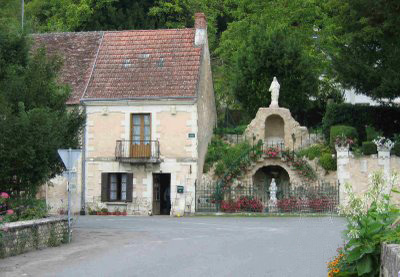 This used to be a place of pilgrimage and the waters from its fountain were believed to cure eye problems.
It is illuminated at night for added effect.

Descartes is set on the river Creuse, in Southern Touraine. The town was home to the famous philosopher René Descartes and there is museum dedicated to him in the house where he was born.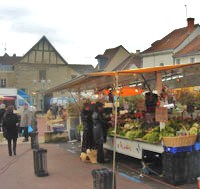 There is a very good Sunday market here with a good atmosphere - shop then join the locals for a coffee in one of the cafes.
The village offers a choice of restaurants and shops plus there is a nice little cinema.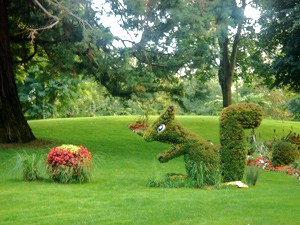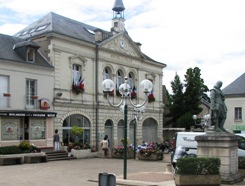 There is a lovely park to wander through with a small animal park and pool complex.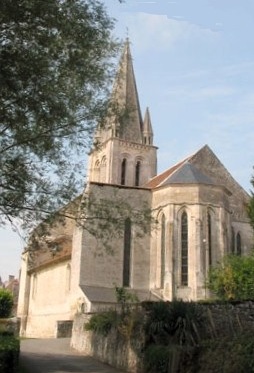 Ferrière-Larçon is a small sleepy village which has a proud, rich tradition. It is crossed by two small rivers, the Brignon and the Larcon which add to its charm. Today it is best known for its remarkable church, built on the site of a former shrine. With its Romanesque nave and earlier influences it is worth a visit to soak in its history. The village puts on a good Christmas market where the church is used to showcase the work of local crafts.
La Celle St-Avant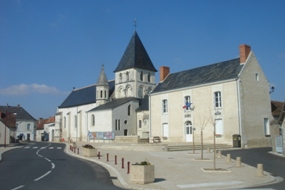 This is the most northerly village of Southern Touraine and the first you will see on the way south from Tours. It has a couple of restaurants plus a pretty church (like most villages), built in the eleventh century by monks on the site of a chapel built in the sixth century.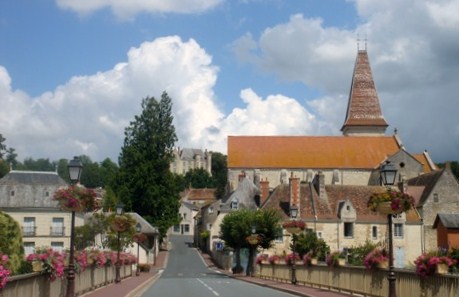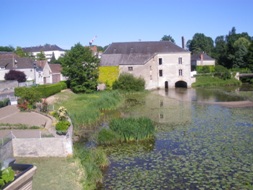 Preuilly sur Claise is a delightful village set in rolling countryside which is further enhanced by its riverside location. Like most villages of the area it has a rich past which has left its mark in the form of its housing stock,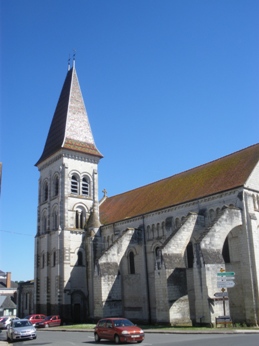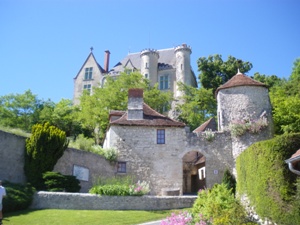 Benedictine Abbey, Romanesque church and chateau (private).
Although small, the village boasts 4 restaurants (of varying styles and menus) plus 2 hotels with bars.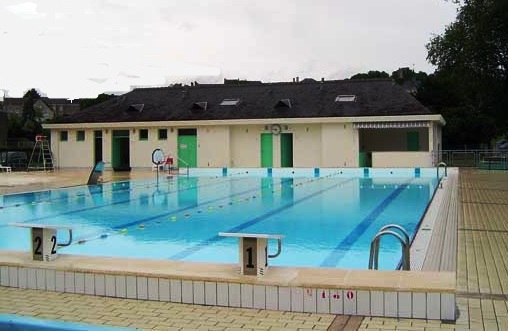 There is also an open-air pool (heated) which is open during July and August.
The village has a small, twice weekly market, on Thursday and Saturday mornings.