Actually officially called Aeroport de St.Symphorien, the Tours airport is located 6 km northeast of the city of and is a good option as a destination as it gives excellent access to the whole of Loire Valley/Centre region.
The airport itself is a 10 minute taxi trip to the city centre where you have access to the TGV and SNCF rail networks.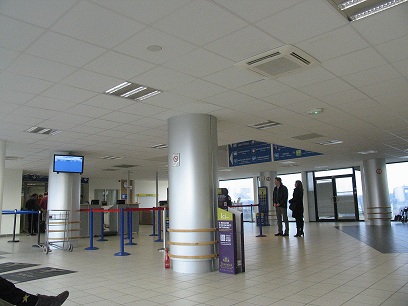 The airport is open seven days a week with frequent services from Ryanair to and from London Stansted. The recently refurbished terminal is small but adequate and enjoys free short term parking or car rental facilities. You are just five minutes from the A10 motorway with its links to Paris and the north or to Bordeaux and the south.
Although Tours Airport is a good option Angers, Nantes, Poitiers (if you are visiting Southern Touraine) plus new flights into La Rochelle and Angouleme offer alternative routes to access the pleasures of this area. Both rail and road links are excellent between all these destinations.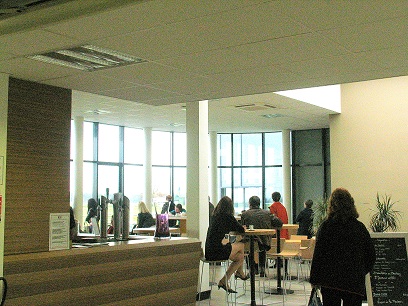 The restaurant, which we have tried, offers food at a good quality and price although the staff can be a little overwhelmed at times.
..