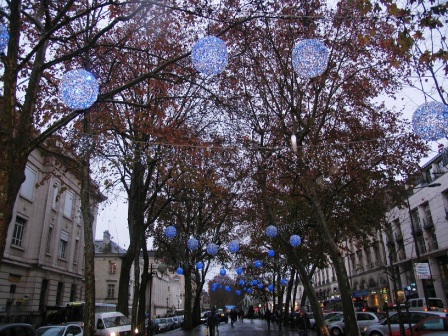 Christmas decorations in Tours
It's Christmas holiday time in France, which is a very special time as families prepare for the festivities, they are also enjoying the traditional Christmas markets that you'll find in many towns and villages of the Loire Valley. You can check with your local tourist office as to where you will find the one nearest to you.
---
Loire Valley - what's on by month
"Author: Jim Craig"