From the 24th of April to 4th of November 2018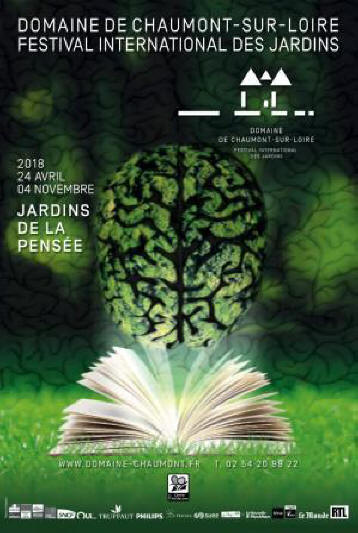 Chateau de Chaumont-sur-Loire
The 27th International Garden Festival on the theme of
"Gardens of thought"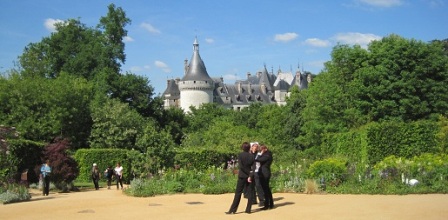 ---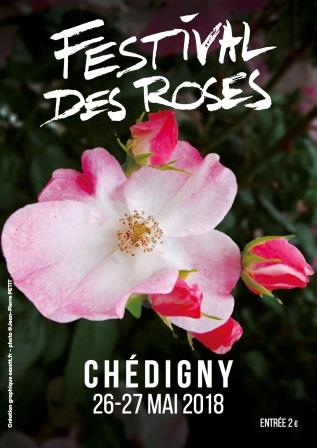 On the 26th and 27th of May 2018, The Roses Association of Chédigny celebrate the
'Festival of Roses'.
10.00am - 7.00pm
---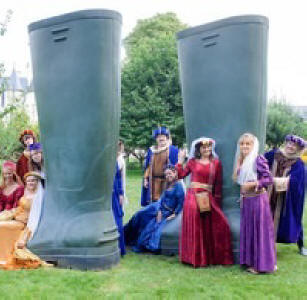 Chateau de Rivau is Reviving the Middle Ages and the Renaissance on 13th and 14th May! Visitors will thus be able to see Renaissance or Middle Ages characters wandering but also see sword fights and balls. Come and relive the Middle Ages and the Renaissance in their company! PROGRAM : Walk in costumes of the period, - Dances 14h30 - 16h - 17h30, - Fights 13h30 - 15h15 - 17h
---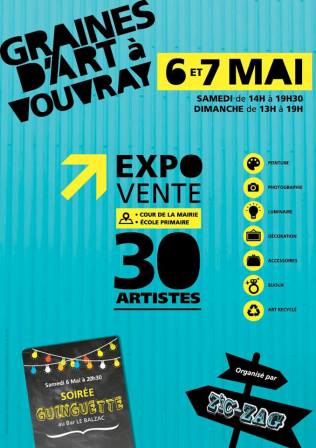 If you are looking for a unique piece for your home or simply wish to view some clever designs, a selection of 30 artists and designers will be displaying their creations over a weekend in Vouvray in locations in the heart of the village of Vouvray ( school / salle des fêtes) for the 7th edition of the exhibition Graines d'Art .
Saturday May 6 from 2 pm to 7:30 pm Sunday, May 7 from 1 pm to 7 pm
---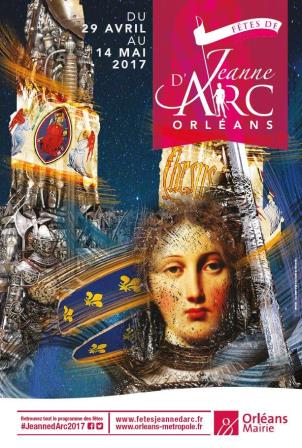 Fêtes de Jeanne d'Arc, Ile Charlemagne and sites within the city : commemoration of the liberation of Orleans by Joan of Arc, with festival and medieval market, concerts, sounds and lights, parties, fashion shows.
---
---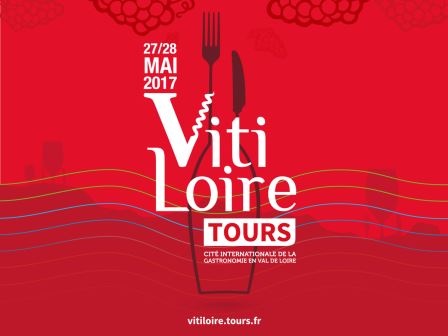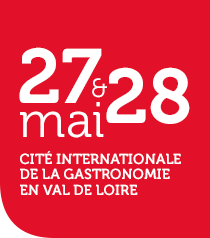 Vitiloire, Tours celebrates wines of the Loire Valley May 27th and 28th 2017
Saturday from 10h to 19h - Sunday from 10h to 18h
place de la Gare - Boulevard Heurteloup - Garden Prefecture

On the occasion of Vitiloire , Tours, in the heart of one of the great wine regions, welcomes nearly 150 winemakers for the weekend.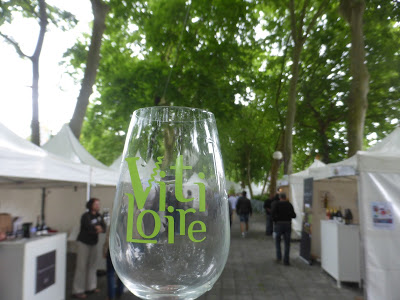 It's right in the city centre, on the Boulevard Heurteloup , Station Square and in the garden of the Prefecture, the public is invited to discover the diversity and richness of the Loire wines represented by 70 AOC.

There is also a market and gourmet village dedicated to the gastronomy of Touraine where you can taste the famous goat's cheese of Sainte-Maure, rillettes, Foie gras and even local beers.
Whether you are experts or amateurs, come and relax, share, discuss, enjoy our wines - Saturday, 27th and Sunday 28th May.
Check out our blog-post on previous year's event here
---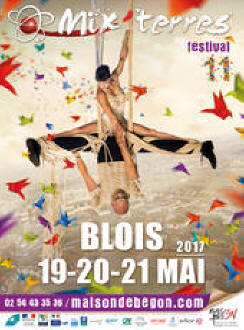 The 'Mix'Terres' festival over the weekend 19th, 20th / 21st May in Blois promises much ....
read more here