What's on in October in the Loire Valley, France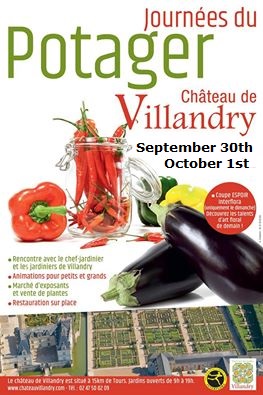 Come and meet the gardeners at Chateau Villandry
This weekend the gardeners of Chateau Villandry avail themselves to amateur and professional gardeners alike who are keen to take advantage of their expertise and knowledge. There are exhibitors of local produce plus distractions the children…as if wandering the delightful gardens weren't enough!
So whether you are an experienced gardener or a novice or just want to view these incredible gardens, this could be the weekend to do it.
Check their website for full program
---
From the 24th of April to 4th of November 2018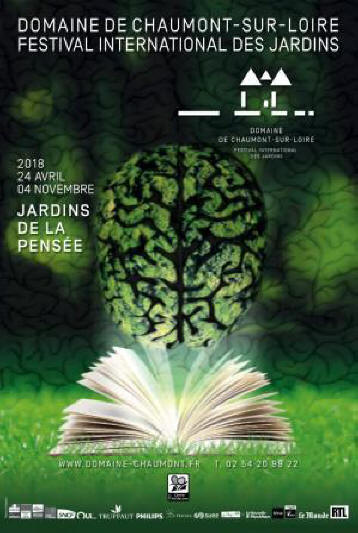 Chateau de Chaumont-sur-Loire
The 27th International Garden Festival on the theme of
"Gardens of thought"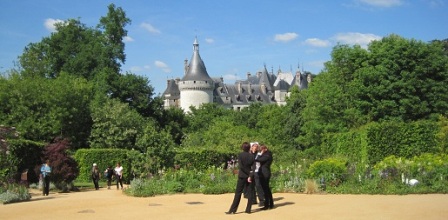 ---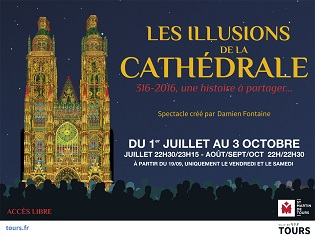 From the 1st July until the 3rd October there will be a light show on the facade of the cathedral in Tours.
Every evening in July: sessions at 22:30 and 11:15 p.m.
1 st August to 18 September, sessions at 22h and 22:30
September 19 to 1 st October sessions only on Friday and Saturday at 22h and 22:30
October 3: 2 final sessions at 22h and 22:30
---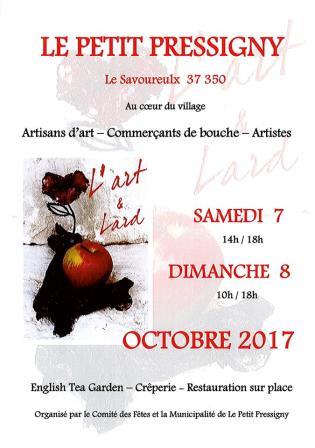 Visit website of village for details
---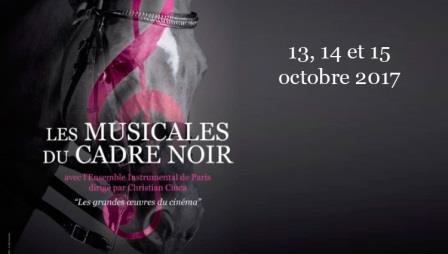 Visit website for details
---

Visit website for details
---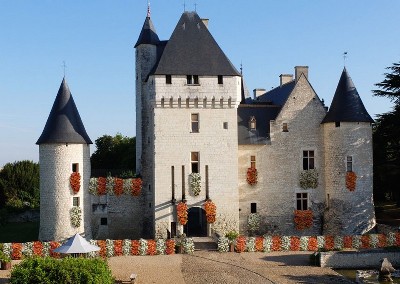 FLOWER FESTIVAL FALL IN Chateau Rivau
Lemere (37) - The last days of autumn holidays are a good time to discover the wonderful flowering of autumn daisies, also called "Chrysanthemum gardens". On 28th and 29th October 2017, the Château du Rivau devotes two days, where you can discover the waterfalls chrysanthemums decorating the facade of the castle, the family participate in creative workshops or go to the market with perennial horticulturists and nurserymen rose growers
https://www.chateaudurivau.com/fr/evenements-chrysantemes.php
Loire Valley - what's on by month
"Author: Jim Craig"