The Royal City of Blois sits proudly by the banks of the Loire with its skyline dominated by its cathedral and famous
Chateau
.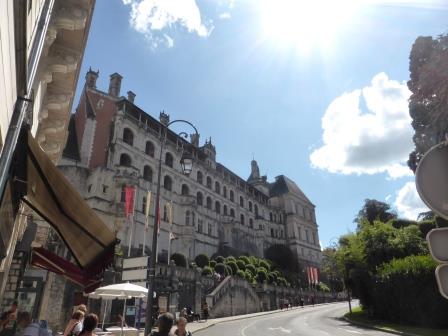 The city was the favoured stronghold of the kings of France for 100 years, With the chateau being the principle royal residence from when Louis XII established his court here in 1498 until Henry IV moved it to Paris in 1598. Blois is the 'prefecture' (capital) of the department of Loire-et-Cher and is the established business centre of a farming district which produces wheat, vegetables (especially asparagus) and wine in abundance. Auguste Poulain opened a confectionary-chocolate factory in Blois in 1848, the site now is a hotel but his legacy lives on and is evident on almost every street corner.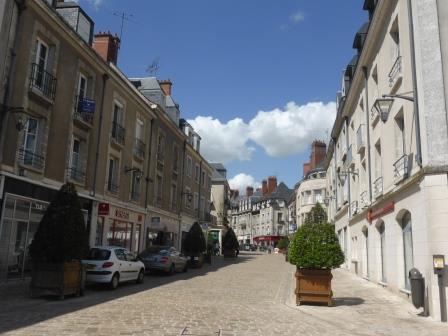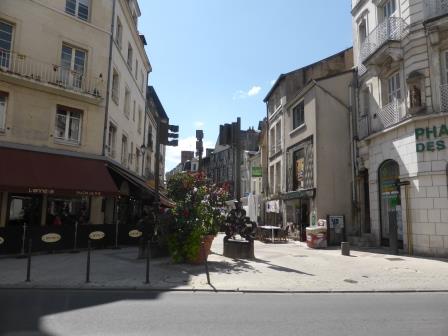 The city is a good place to walk as it has many fine examples of ancient town houses to be found in its 'old quarter' on streets such as 'rue Pierre de Blois' and 'rue du Puits-Chatel' plus you will get plenty of exercise by climbing the steps from the wide streets of the lower city up to the cathedral on the high ground.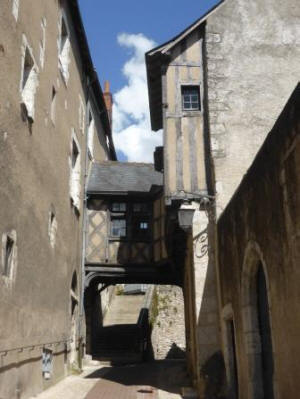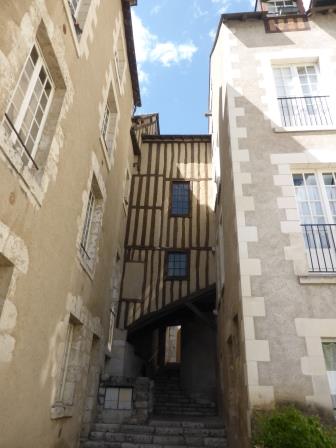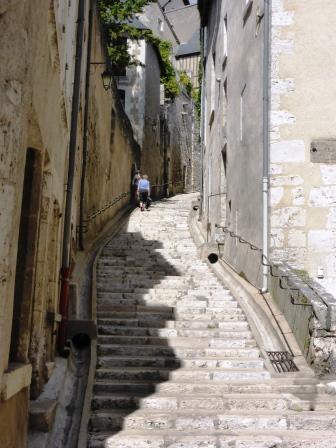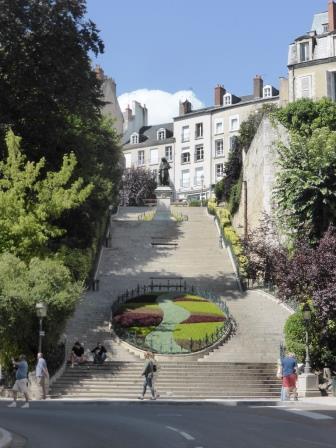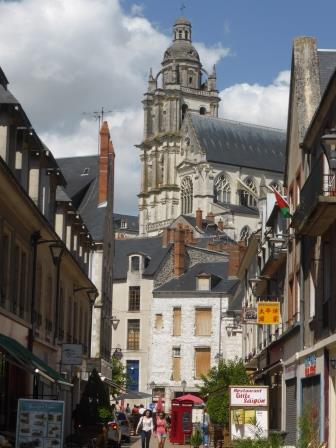 There are also fine gardens with the 'Bishops Palace Garden' offering wonderful views of the city and the Loire river.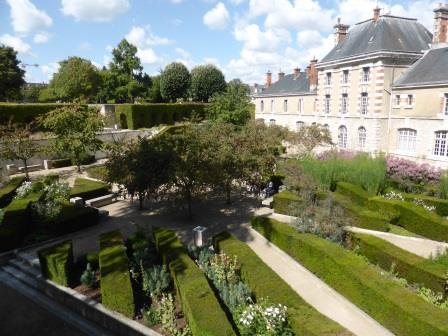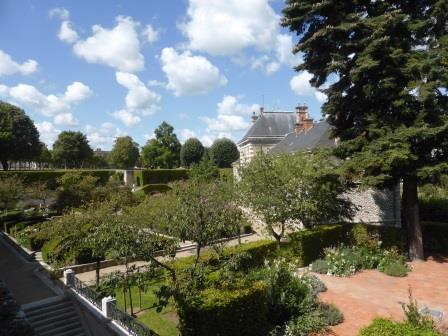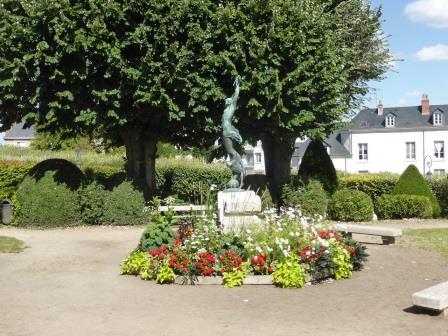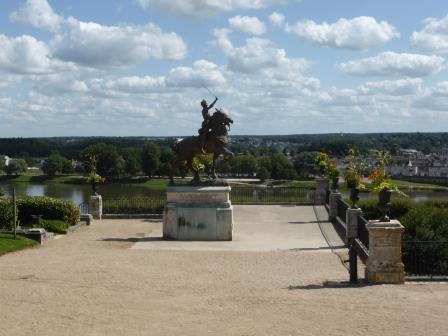 There are other attractions provided, with the cavernous Maison de Magie, (House of Magic) which can be found on the far side of the chateau esplanade, offering a variety of optical illusions. They may not convince or entertain today's 'techno-children' quite as much as previous generations but there is a less formal room dedicated to local impresario, Robert Houdin (not to be confused with Harry Houdini) which may hold their interest. The afternoon magic shows are in mime, so at least there is no need to be fluent in French!
Even if you don't actually go in to the show, it is worth the wait outside until the mechanical dragons appear at the windows.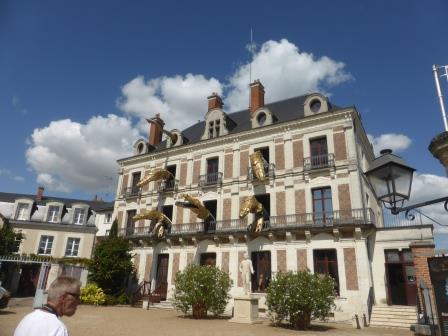 The city also has some beautiful churches and a cathedral to explore.
Festival on the bridge
10 days of concerts at one of the loveliest sites in Blois during July.
Driving from Paris: Take
the A10 motorway Paris/Bordeaux, exit 17-Blois toward Vendôme.
Driving from Tours: Take A10 Blois/Paris exit 17 toward Blois/La Chaussée-Saint-Victor.
Directions to Blois
Find a hotel in Blois

Lowest rate guaranteed : No booking fees.
External links:
Official website http://www.blois.fr/
"Author: Jim Craig"