Loire Valley gites,
holiday rentals - cottages - direct from the owners
What is a gite?
If you are considering a vacation rental home in the Loire Valley in France you will find references to 'gites' as an accommodation option. Our understanding of the term gite originally referred to a shelter or lean-to added to an agricultural building to provide additional accommodation for seasonal workers then was offered to holidaymakers as it became available. As more and more people were choosing holidays abroad the potential to earn additional income from an empty barn or outbuilding became very attractive. So a gite traditionally was a rural holiday rental in a renovated country cottage or barn conversion situated in a village or the countryside but the word has been now become synonymous with virtually any holiday accommodation in France or continental Europe. Gites in the Loire Valley will be like most other areas where they offer fully furnished and equipped accommodation for self-catering

.
Click on pics or house names to visit sites:
---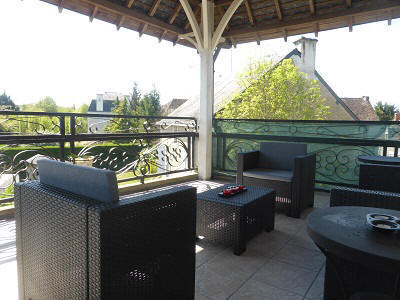 ---
---
France, Loire Valley, Loire Valley gites, cottages, houses, villas and accommodation to rent -self catering - direct from owners (gites de France)
"Author: Jim Craig"