What's on in April in the Loire Valley, France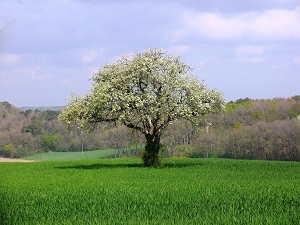 During April the days begin to get longer and the temperature rise steadily up to around 20°C. You can have misty starts to the morning clearing away quickly to give very pleasant days and nights. There will be the odd days of rain but rarely for long periods. It is a good time to visit as there are fewer tourists around!
Sunrise around 7.30am, sunset around 6.30pm.
---
From the 24th of April to 4th of November 2018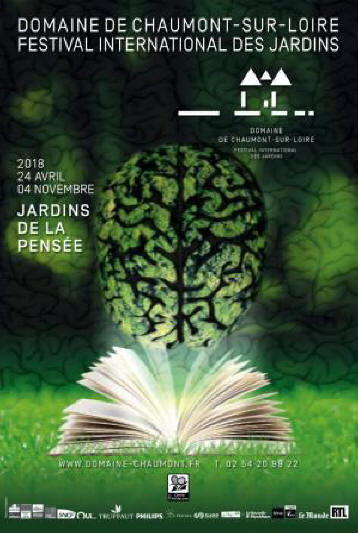 Chateau de Chaumont-sur-Loire
The 27th International Garden Festival on the theme of
"Gardens of thought"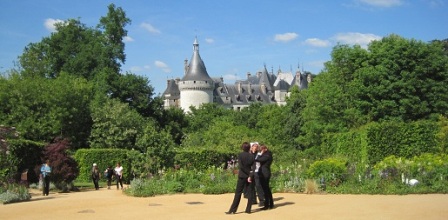 ---
'Muguet' at Chateau de Chenonceau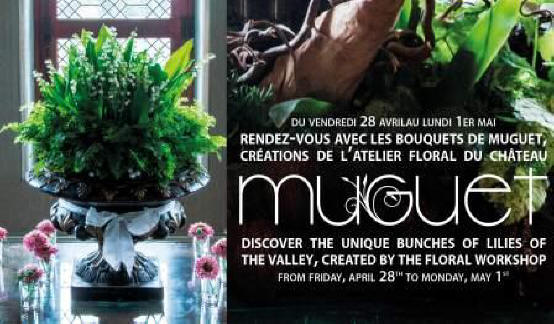 ---

Fêtes de Jeanne d'Arc, Ile Charlemagne and sites within the city : commemoration of the liberation of Orleans by Joan of Arc, with festival and medieval market, concerts, sounds and lights, parties, fashion shows.
---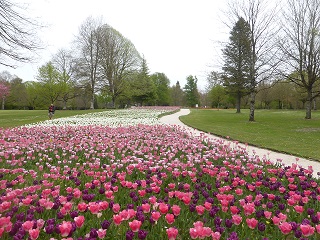 Visit the tulip display at Chateau de Cheverny
You can see more pics. here on our blog
---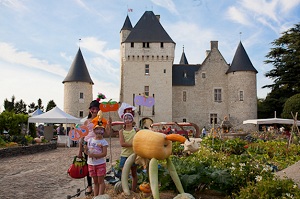 During the Easter weekend (15th 16th & 17th April) many of the major chateaux of the Loire Valley offer egg treasure hunts for children, of all ages! Rivau with its magical setting may just get our vote as the place to be.
www.loire-castle-rivau.com/kids
Chateaux with egg hunts this Easter weekend in the Loire Valley:
Château du Rivau
Château de Breze
Château de Langeais
Château de Valençay
Château de Meung-sur-Loire
Château de Beaugency
Château de La Ferté St Aubin
Château de La Bussière
Château de Chambord
Château de Chaumont-sur-Loire
Clos Lucé park in Amboise
Château de Brissac
Château de Montgeoffroy
---
---
---
Blois : Nocturne show: a special sound effects and huge projection festival in the Blois Château Royal court. Simultaneous translation in 9 languages with audio-language device Every evening from the 1st of April to the 24th of September (except on the 21st of June and on the 13th of July). In April, May and September at 10:00 p.m. In June, July and August at 10:30 p.m.