What's on in June in the Loire Valley, France
---
---
---
---
From the 24th of April to 4th of November 2018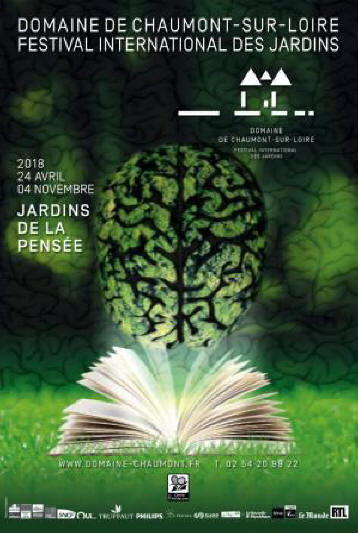 Chateau de Chaumont-sur-Loire
The 27th International Garden Festival on the theme of
"Gardens of thought"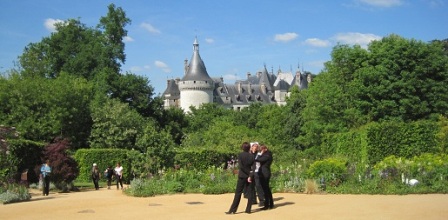 ---
Venetian weekend at Cheverny!
---
---
---
---
2nd & 3rd June
---
---
Chartres
---
In the 'Grange des Protestants' of Chateau du Chatelier, Le Chatelier (6km) near Le Grand Pressigny)
See programme
https://lesamisduchatelier.jimdo.com/saison-2018/
---
Brass bands at Amboise June 1st/2nd/3rd
---
---
The Music Festival De Sully & Du Loiret originated way back in 1973 as a musical event held within the delightful chateau of Sully-sur-Loire. It has now grown to become a 'departmental' (Loiret) event with classical and jazz concerts also being held in Orleans, Beaugency, Montargis, Olivet and Ferrières-en-Gâtinais.
You can see the full programme here:
---
Jazzin'Cheverny – 28, 29, 30 juin et 1er juillet 2018

---
During May and June, you can discover the works of 23 visual artists, painters, designers, photographers and sculptors - from France and Belgium - selected for the quality of their artistic proposals at 10 different locations in Eure-et-Loir (28), Loir-et-Cher (41) and in Loiret (45)
---
---
Loire Valley - what's on by month