Angers, capital of the historic province of Anjou and western gateway to the Loire Valley, is a city that is both medieval and contemporary providing a high quality of life to its 160,000 inhabitants and plenty of interest for its visitors.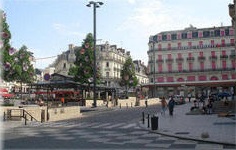 The city abounds with lakes, rivers, landscaped parks, museums and galleries as well as an excellent choice of gastronomic restaurants. The fact that it is a university city gives it a youthfulness which manifests itself in the many street entertainers, festivals and carnivals that are to be enjoyed.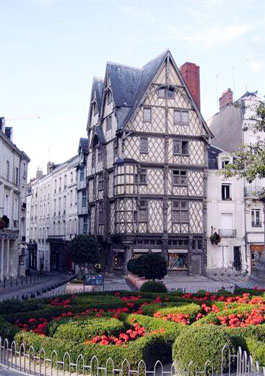 For a cultural visit the ancient 13th century fortress is a must. The ramparts hide a lovely garden and chapel within the walls of the chateau.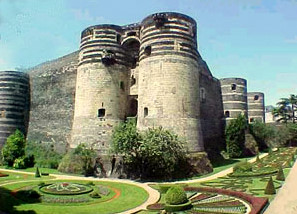 Here you can overlook the city and its surroundings from its soaring towers and get a feeling of the security it once provided.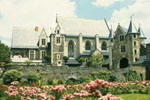 The castle houses a tapestry museum that includes the famous 140 metre long Apocalypse series tapestries of Nicholas Bataille.

It's very impressive---but very long---judge for yourself!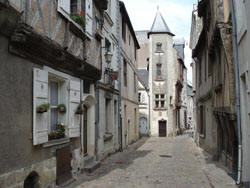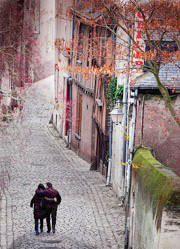 A
walk down its cobbled streets that wind through the renaissance and gothic neighbourhoods on their way to the market place is a walk through time where you begin to get a feel of the charm of the place.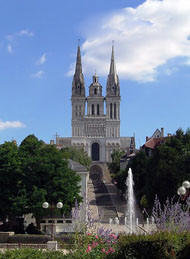 Among its other notable structures the twin-spiralled Cathedral of Saint Maurice(12th-13th century) is well worth a visit. View it from the fountain at the bottom of the steps to its square and you'll appreciate it more after the accent!.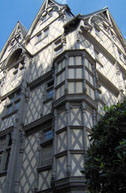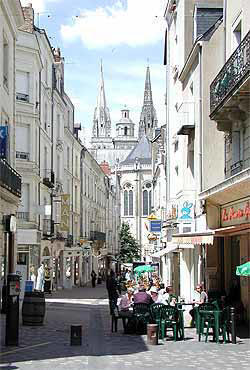 The contrast between modern and medieval within the city are one of the things that make it such a special place, full of contradictions.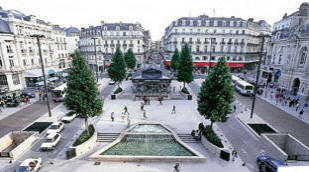 Shopping within the city gives you many options from 'Galleries La Fayette' to the individual experience of small boutiques.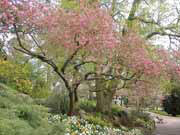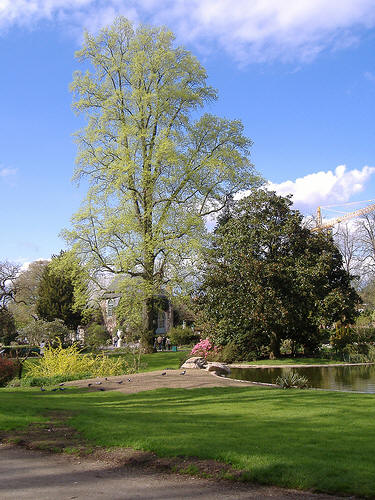 The city has many parks and gardens to relax in when you are looking for a place to unwind and recharge your batteries.
The Arboretum Park, created between 1863 and 1918 by Gaston Allard, has a rich collection of trees with approximately 1,500 classes and 4,300 specimens.
If you are visiting the Loire Valley a visit to this fine city should be high on your agenda as you will leave with a desire to return.
Angers is also home to the famous Cointreau liqueur.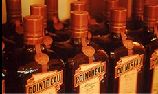 You will be given a two-hour tour of the 3000-square metre famous Cointreau factory and you will have the opportunity to see the 4000 documents and items exhibited in its museum.
4 different areas are available to you for an unforgettable visit.
The four thematic sections of this educational, cultural, and interactive museum will show you what made Cointreau's success.
The Cointreau Museum offers a world of stories and discoveries..
Directions and time to Angers
External links:
Located 15 km from the city of Angers is the Château de Brissac one of the principal châteaux of the Loire Valley.

"Author: Jim Craig"