Langeais Sunday market in the Loire Valley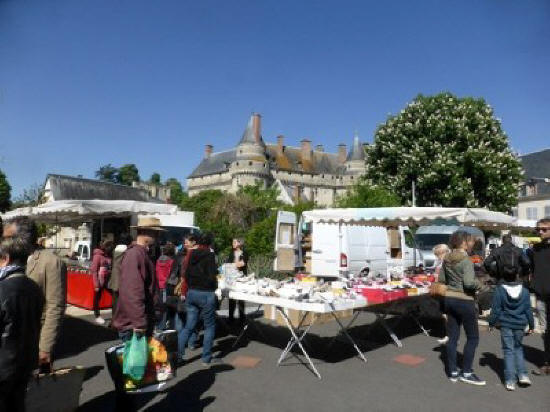 The bustling weekly Sunday market in Langeais is very popular with visitors to the Loire Valley and locals alike.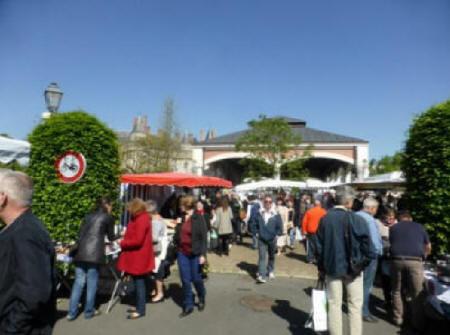 It is a morning market from 8.00am to 1.00pm and is set up on 'la place de l'Europe' around the open-air market hall.
it has around 100 traders, offering everything from fresh fruit and vegetables, flowers...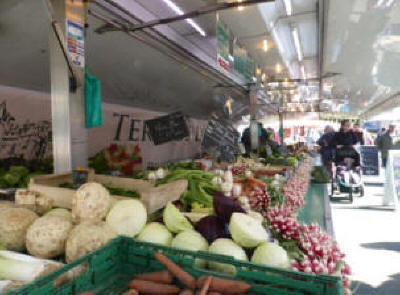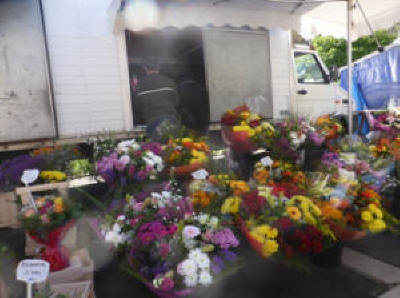 "Author: Jim Craig"