Vierzon

's position at the confluence of rivers Yèvre and Cher, in the province of Berry places it in the heart of France. It is only one and three quarter-hours' train journey away from the capital Paris and at the intersection of three motorways, the A10, A20 and A71. It is an industrial town but has maintained its architectural and cultural richness. Historic buildings, such as the remnants of the medieval walls and the ancient Parish Church of Notre Dame still testify to its history.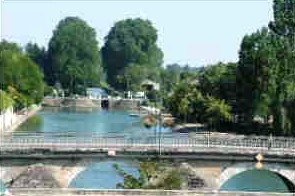 Canal de Berry cuts through the town. After more than a century of use the canal's maintenance was handed over to the towns and villages b

ordering it's 260 km. While many have chosen to neglect it Vierzon has at least restored 2km stretch to its former glory. This rehabilitation means that each summer, river trips are offered aboard small electric electric and you can walk the towpaths and fish the canal.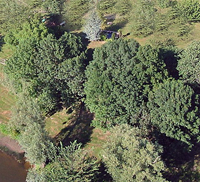 North of the town, the Forest of Vierzon merges with one of France's largest forests, the Sologne, setting of Alain-Fournier's romantic, atmospheric novel Le Grand Meaulnes.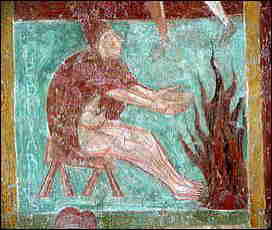 South of the town are a number of vineyards and picturesques villages with romanesque churches, the most important being St Aignan in Brinay with its medieval frescoes depicting, among many others, the months of the year.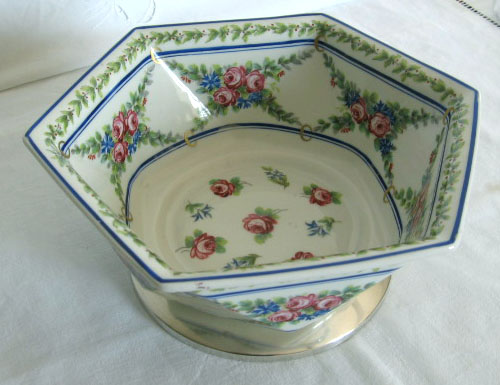 Vierzon's history dates back to before Roman times. During the wars with the English it was captured by Richard the Lionheart. However, its main development started with the building of the first ironworks in 1779, to which were later added potteries and smelting industries. The famous Porcelaine de Limoges originated in this area.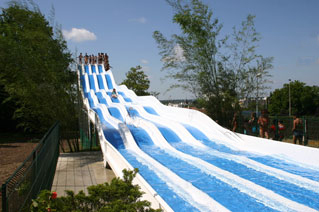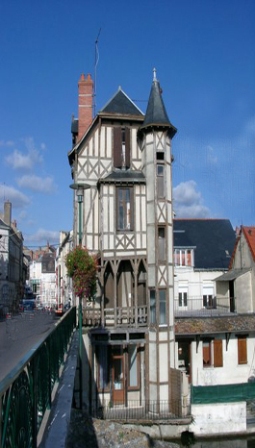 Today Vierzon is a lively city of 30,000 inhabitants, with its abundance of game from the forests in the Sologne and fish from the many rivers – not forgetting the numerous wines from the surrounding vinyards (Quincy, Reuilly, etc). It offers major sporting facilities, a new theatre and arts complex and a busy street market where the visitor can sample the local wine and food, including the famous goats cheeses of Berry.